Cownexxion creates the Dutch dairy connection
Our goal is a better future for cows, people and businesses in the dairy sector. We gladly contribute our experience and knowledge, founded in the Netherlands but developed world wide.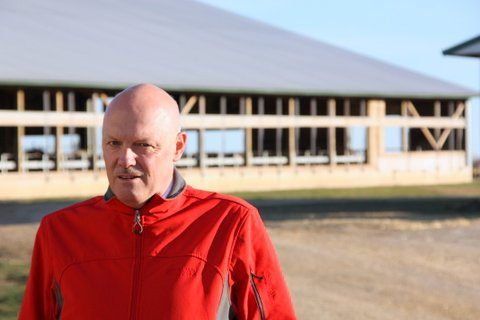 Ad van Velde is a dairy farmer himself. And he has set up NoorderlandMelk, a successful agribusiness cooperative. He therefore has extensive knowledge and experience.
Moreover, Ad has a large network at home and abroad. For this reason he is often called upon by dairy farmers and dairy suppliers all over the world. He will gladly use his expertise and network for you too. Let us know what Ad can do for you!
You can be successful in business by being innovative and keeping your job satisfaction. Ad does this on his own farm, in his cooperative, whilst networking across the chain and whilst working for Cownexxion!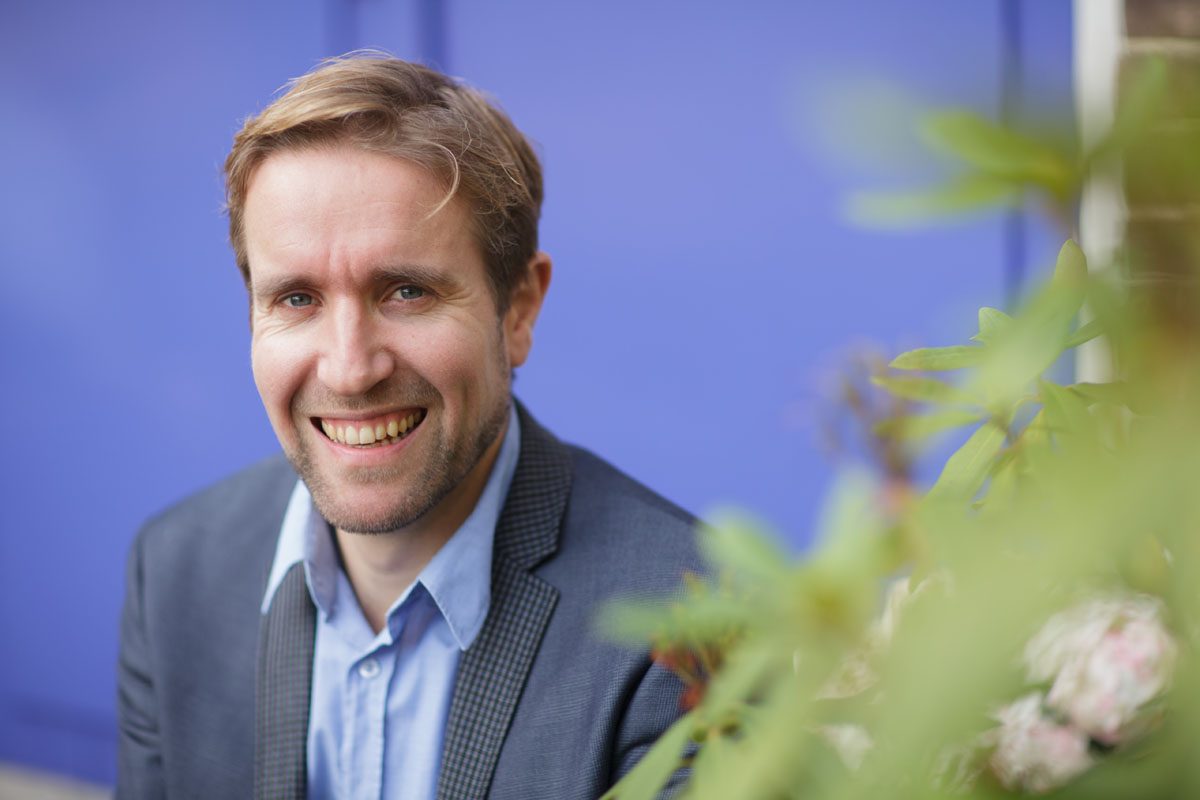 Joost van Kreij focuses on efficient and effective business operations. As green belt in Lean management he promotes people are the most important factor for a successful business. Joost understands people and knows how to draw on their strengths and make them most effective. He is a trustworthy adviser to act as a sounding board concerning the management of your business.
Joost holds an degree in agricultural engineering. Therefor he understands technical issues and solutions. Combining technical opportunities with human resources makes him unique.
Joost has worked and given training sessions in Europe, Russia, Middle east, Bangladesh and Kazakhstan. He has successfully completed several turn-key dairy projects there.
Klaas Struiksma has a broad background and is a dedicated entrepreneur. Klaas has extensive experience as a project manager and a change manager, also across national borders. He gets on easily with people of all nationalities. And with people of all levels.
A large business requires specific entrepreneurial skills. Klaas will be glad to advise you concerning financial issues, business administration and sales.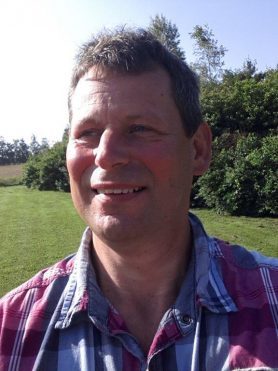 Feel free to give us a call or send us an e-mail to get to know us.